Colour Trends to Inspire your Interior in 2022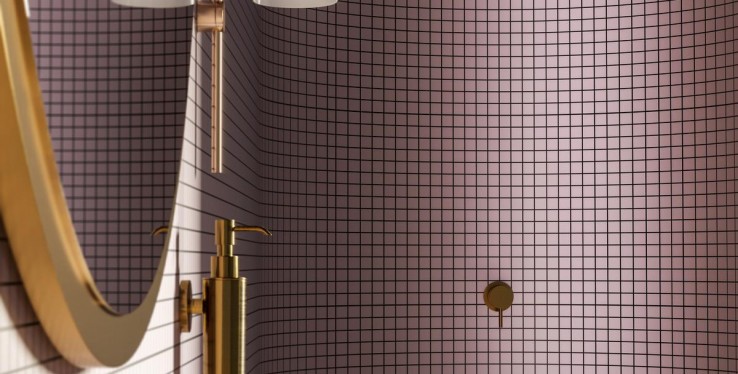 With the new year calling many of us to refresh our interiors and invest in some TLC for unloved rooms, we have rounded up our top trending tile predictions to inspire you when re-decorating this year!
In 2021, we saw the rise of playful tiles that involved brighter colour schemes and obscure patterns. Although a neutral palette still remains sacred to many homeowners, we believe that colour is here to stay, so why not take inspiration and incorporate a flush of light into your interior?
And if colour can't tempt you, dip your feet into trending styles by opting for a monochromatic pattern to add some texture into your living space.
Pops of Pastel
As voted by coveted colour experts Pantone and Dulux, pastel shades seem to be making a strong appearance in 2022 thanks to their fresh and playful hues, and ability to create a tranquil interior.
Pantone's 'Very Peri' showcases a vivid periwinkle tone that reminisces on the natural beauty which stems from lavender flowers. With hopes of rooting a sense of positivity and growth, this blooming shade aims to project carefree confidence as we move into the new year.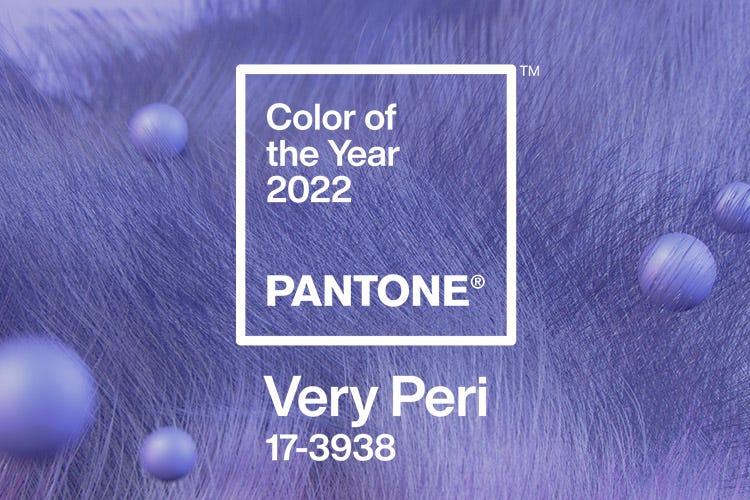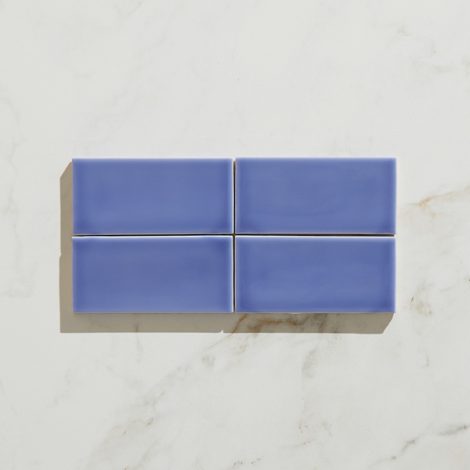 Our closest colour match: Ca' Pietra's Alfazema Brick from the Colour Pop range.
This shade would serve to provide a stunning feature wall within either kitchens or bathrooms – injecting your room with a boost of serotonin to admire daily.
Dulux's 'Bright Skies' adopts a similar message for 2022, with it serving to promote a light at the end of the tunnel following a series of compromised years. Take inspiration from the hopeful message enforced by the limitless blue skies shade, and re-decorate your home to project this positive mindset.
Whether you choose to feature this wall in a specific area or embrace its empowering colour across all four walls, Bright Skies' pastel tone is able to complement a range of our tiles without leaving your kitchen or bathroom feeling crowded.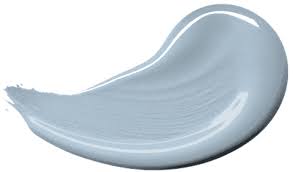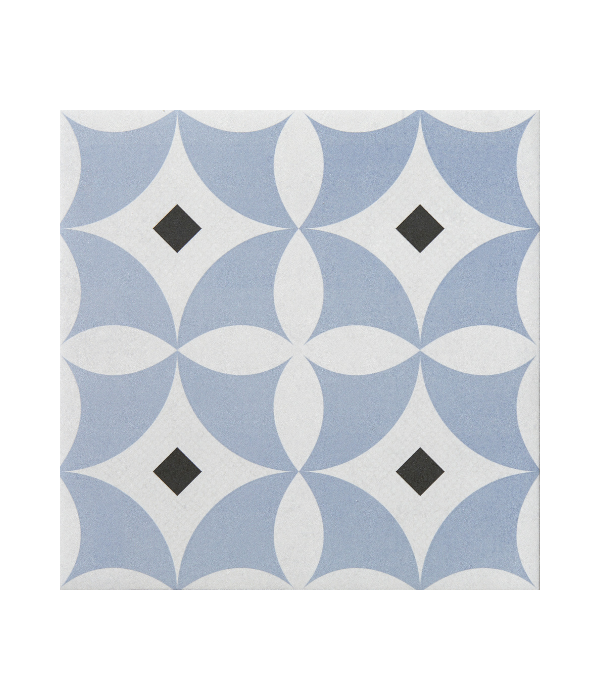 Our closest colour match: Ca' Pietra's Cheltenham Porcelain Prestbury
Add an artisan edge to any room with a geometric tile design. This airy, abstract motif takes inspiration from period homes in the Victorian era, yet provides a light and modern feel that slots seamlessly into modern living. Incorporating your personal taste into incoming trends, whether they be softly integrated or boldly executed to make your space work for you is at the forefront of our beliefs.
Think Pink
Although this may sound outrageous to minimalist enthusiasts, pink tones continue to surge in popularity and are rumoured to be contenders to iconic grey and beige shades that were formerly seen as unbeatable choices when decorating our homes.
With incredible versatility and the ability to match with a variety of shades, it may be worth considering pink as the transitional shade for your 2022 interior glow up.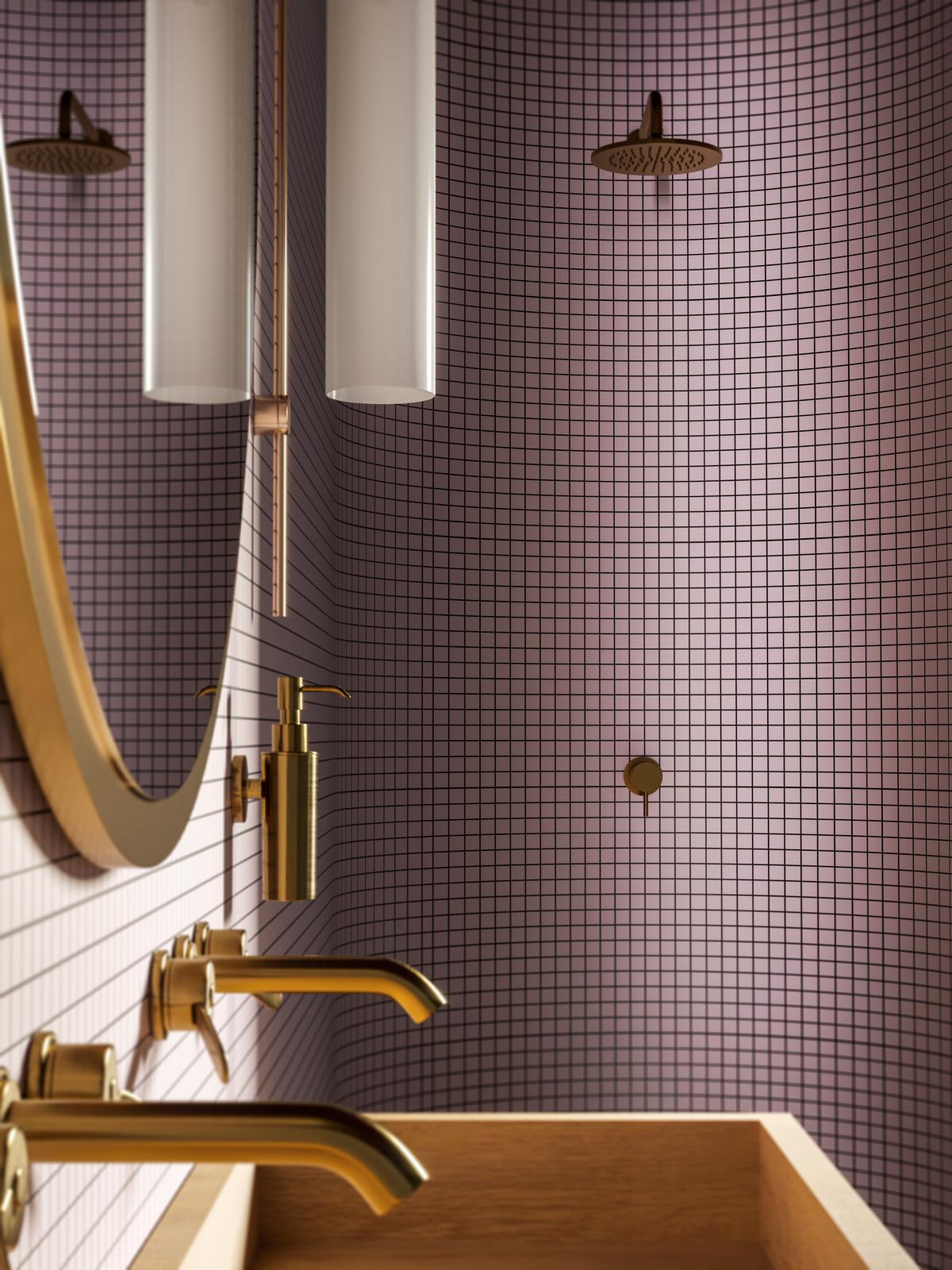 Create a youthful contrast with nostalgic colour combinations.
We're getting liquorice allsorts vibes with this retro assembly of shades. And just like the iconic sweet, we realise this daring combination is something you either love or you'll hate!
We, however, believe this bold embracement from Marazzi's Eclettica Rose Mosaico collection looks good enough to eat!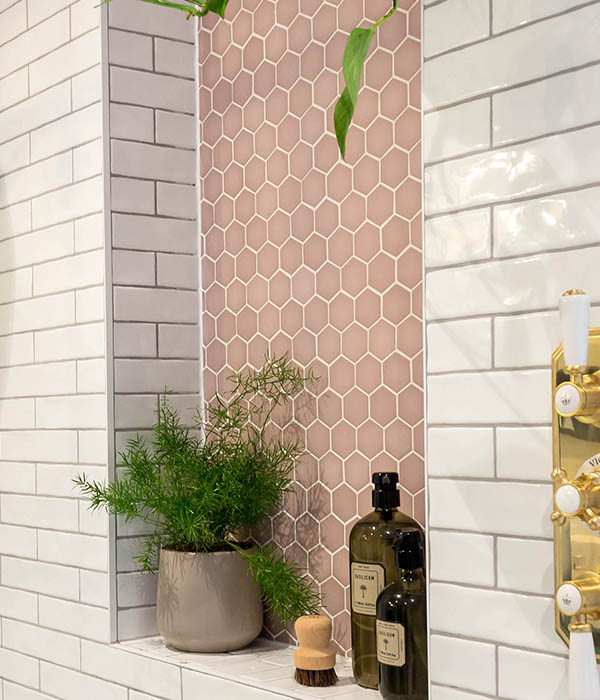 Featuring a marriage of two popular trends, Ca' Pietra's Brasserie Glass Pink tile embodies a geometric hexagonal shape, providing a quirky appeal with its unconventional structure. However, possibly the most eye-catching element to this tile is its playful pink colour scheme.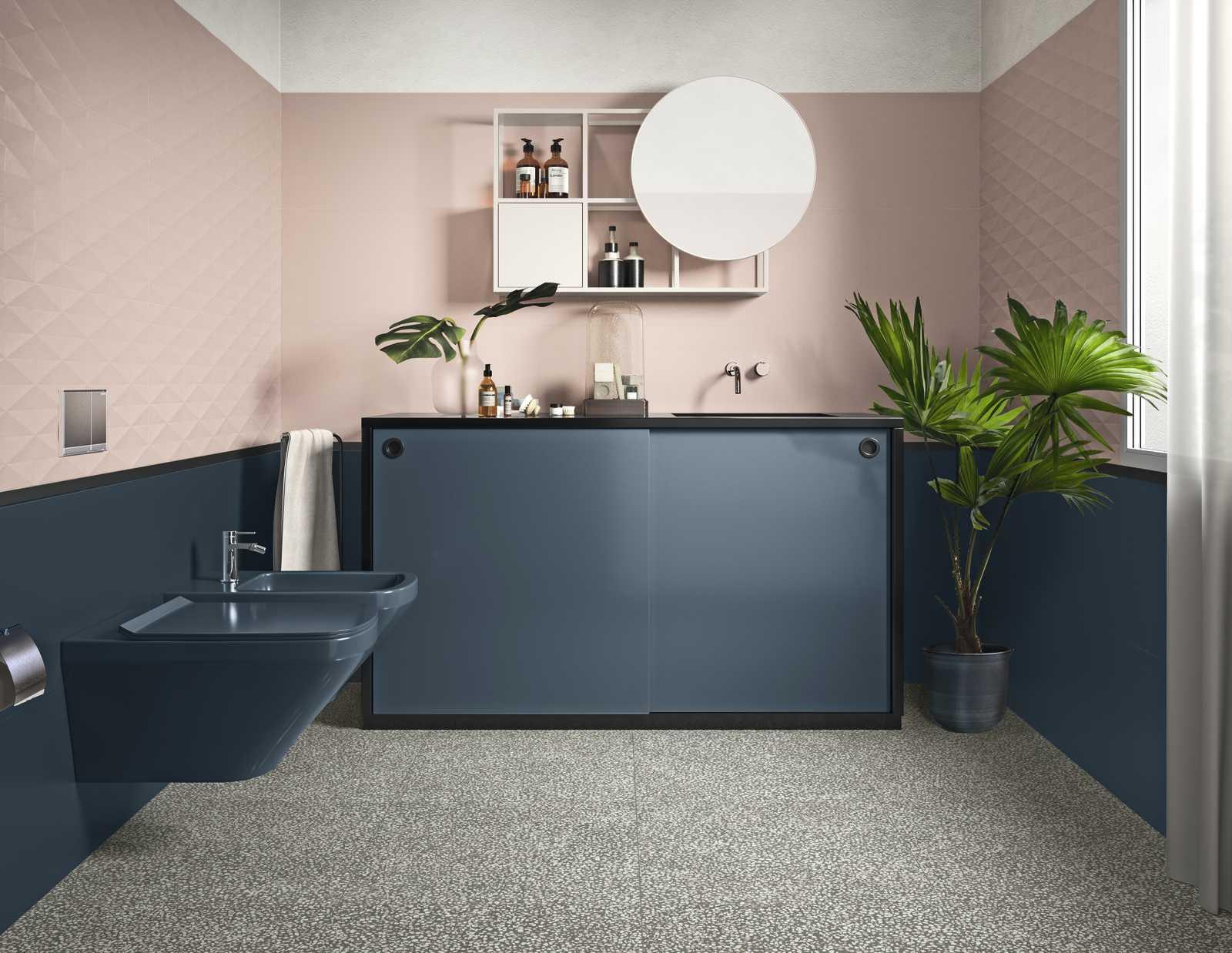 Possibly the most up-and-coming trend to look forward to in 2022 - this stunning contrast between pale pink tones and bold, dark shades which have been featured in countless interior design magazines.

We adore this statement colour combination, and believe that it creates a stunning base palette when layering almost any colour of accessory!
If you're looking to refresh your home, please do not hesitate to get in touch with our team on 0161 485 1373 or pop into our Cheadle showroom.